WIN $50 OFF A YONKA FACIAL!!
EASY AS 1,2,3…
SIMPLE – Click on link below, leave your review and you are entered to win our prize of $50 towards a Yonka Facial!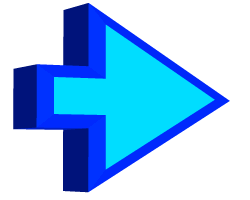 http://www.fanschoice.org/stars/rituals-in-hair-and-skin/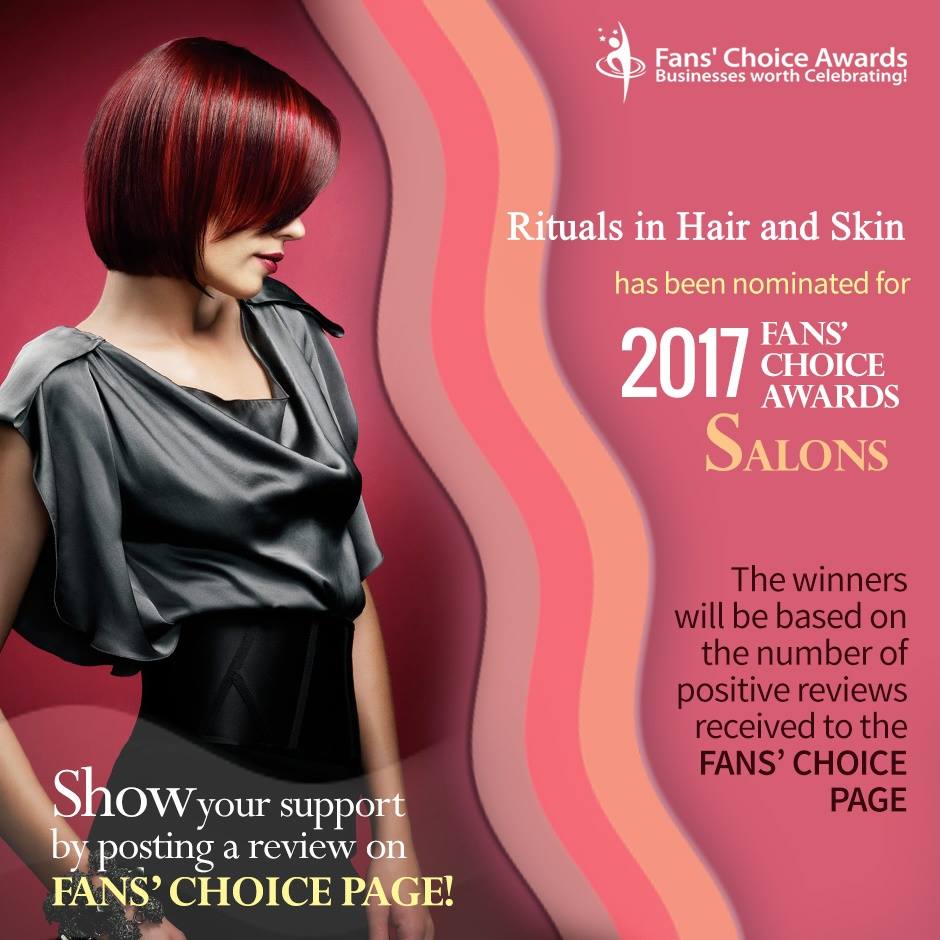 Bookmark and Share
Close
Bookmark and Share This Page
Link HTML:
Permalink:
If you like this then please subscribe to the
RSS Feed
.