Blondes, brunettes, red heads. No matter our hair color, we're all on the same mission: shiny hair. It seems despite our best efforts, somehow we still manage to miss the mark. Why do we still end up with dull, matte locks? In an effort to save you any further heartache, we decided to do some digging to find five of the common mistakes we're making that sabotage our hair's shine.
1. Not using the right shampoo and conditioner. Hey, dry-haired ladies, this one's for you! If your hair is of the coarse and brittle variety, you probably lack some natural luster and need a little extra TLC to get to a shinier place. Start in the shower and equipt yourself with a moisturizing shampoo and conditioner combo like Aveda Dry Remedy shampoo and conditioner.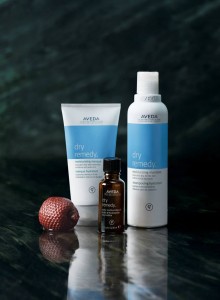 2. Too much heat-styling. We all are aware of the perils of heating tools and their effects on our locks. Along with split ends and breakage, excessive heat can make your hair appear dull. Fight the power with a heat-protecting spray that will serve as a barrier for your hair. We love Aveda's Brilliant Damage Control!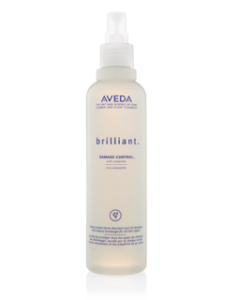 3. Overbrushing. Excessive or rough brushing can lead to damaged, lifeless strands. Take it easy on your mane and make sure you are: (a) using the right hairbrush, (b) brushing gently and (c) not overdoing it (don't pull a Marcia Brady and brush 100 times). Try the new Wet Brush that will gently detangle your hair and works with all hair types.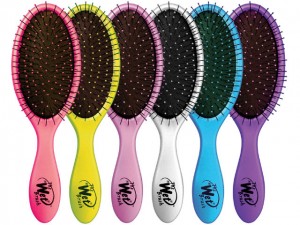 4. You wash too much. While we appreciate your efforts to keep your hair squeaky-clean, you're actually doing more harm than good if you wash every day. In fact, you're stripping your hair of essential shine-promoting oils and nutrients, and no one wants that. Wash every other day or if you're really talented, every three days. To keep your locks in good, clean shape, invest in some dry shampoo (we recommend Label M dry shampoo).