"To create our Opal collection, we sought inspiration from both New York and Los Angeles Fashion weeks. We present to you our collection that is based on the precious stone that is Opal. The four trends for Spring/Summer are easily re-creatable with the full range of our  CALURA color line.
Each of these trends, cuts and colour, are represented by a specific personality type that speaks to the modern day woman. We feel that each woman deserves a prestigious V.I.P treatment at all times, that adapts to her unique style. Every individual has their own style that reflects their personality; this makes each individual a precious stone in our eyes.
The Pearl Opal woman has a very natural style and wants everything in her life to be simple. Textured and wispy. She represents the hippy in today's society. Transparent and shimmer colours set her apart.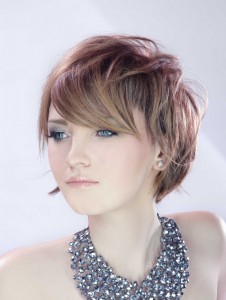 The anti-conformist, the Fire Opal woman has a strong androgynous look in which that she proudly claims. The varying trendy colours are characteristic of her rebellious attitude.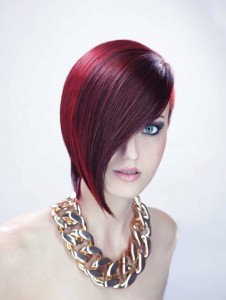 The high-roller, the Rock Opal woman has an over the top style of the best quality. She toils in all aspects of high fashion. Her style is in her confidence, she is not afraid of taking risks. Her look is very feminine and ultra sexy. Her hair is carefully treated with high precision colour and techniques.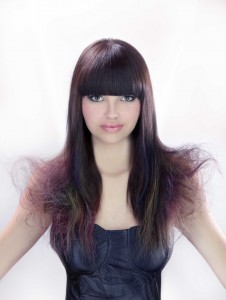 The Moon Opal woman radiates elegance and class. She is represented by warm and cool colours of honey, bronze, white and lilac."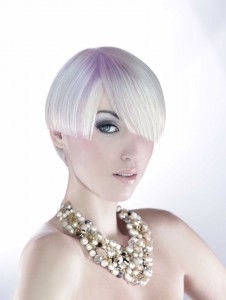 Karine Jaques
International Artistic Director for Oligo Professionnel