Have you heard all of the rave reviews about the new Dry Remedy Moisturizing Oil? Now its time to SEE how amazing it is!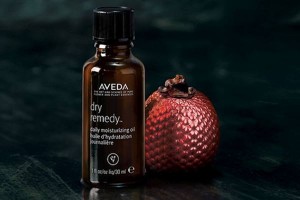 A 99.9% naturally derived, leave-in treatment that instantly moisturizes dry, brittle hair by up to 41%, leaving it soft, supple and shiny
Pomegranate and certified organic sunflower and olive oils help moisturize hair and ends and add natural shine
Aroma: a herbal, citrusy and spicy aroma featuring organic lavender, rosemary, bergamot and ginger lily
Click here to watch the video of the oil in action compared to another top brand oil:
http://avedapurepro.com/connect/video_audio.tmpl
Bookmark and Share
Close
Bookmark and Share This Page
Link HTML:
Permalink:
If you like this then please subscribe to the
RSS Feed
.