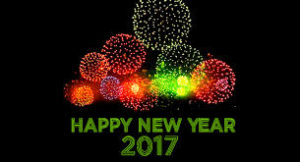 To all of our dear guests , we at Rituals wish you the best for 2017 and we thank you for all of your support of past years.
In reflection of the year , we have seen some clients that have passed on, and we miss you, We think of those families that have lost loved ones and we are thinking of you as well.
We are grateful for all of the new guests that have made us a part of their daily rituals, and we look forward to servicing our dear guests that have supported us for all of our 13 years in business and into 2017!
I have many clients that have been with me most of my career, spanning over the last 29 years and this year will be a big one, 30 years involved with this wonderful industry .
I am grateful for the many mentors that I have had and all of those that I have mentored for the many lessons, both the wonderful and the challenging lessons.
I look forward to what this year brings and I wish my wonderful team, clients/guests the best year ever !
Kristina
 and the team @ rituals