HotHeads Tape-In Extensions
Extensions are not just for long hair….
Extensions can be to add volume, for those concerned with their thin hair.
Extensions can be to switch up a hairstyle if your impatient Ex: undercuts.
Extensions can also be for short hair!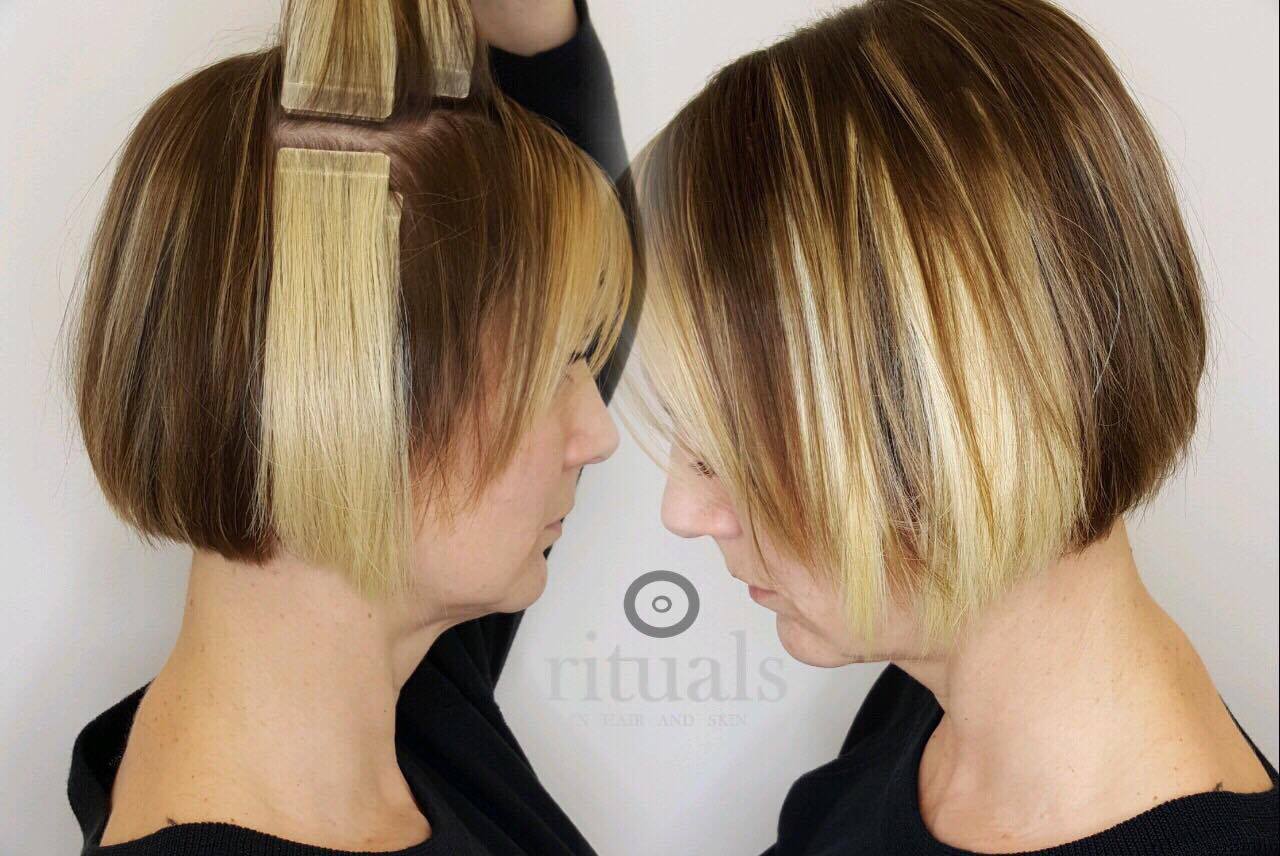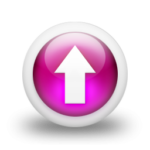 This guest has fine hair, and the hair around the face is on the thinner side. To fill the hole we used just a couple extensions to connect the haircut!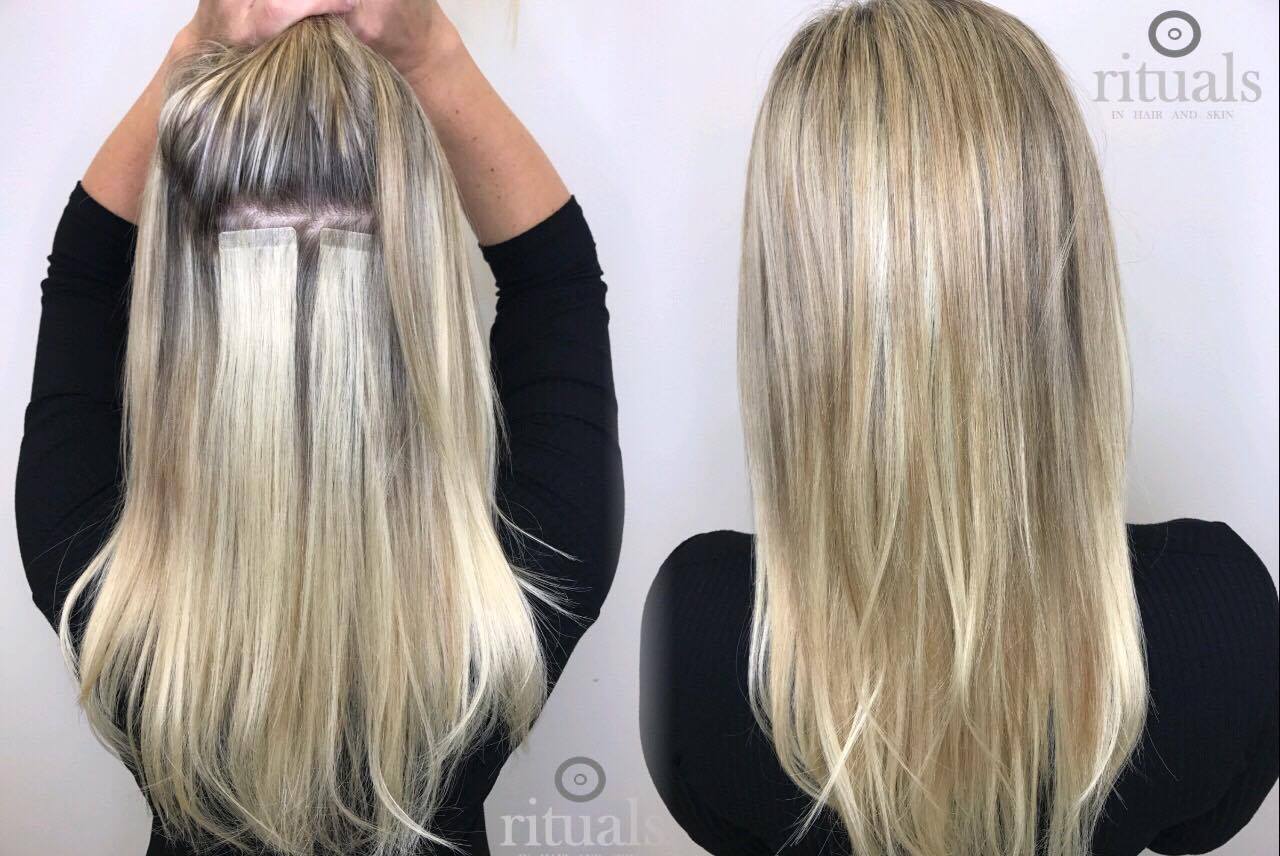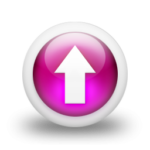 This guest had hair to her shoulders, a fine texture and thinner than she would like. We added 2 packs of extensions to gain 1-2" of length, but more so for volume! Her natural hair does not hold a curl well, but with the tape ins, she doesn't have to worry because with the thicker texture her style will last!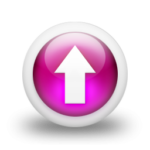 This guest wanted length and volume! 2 packs of HotHeads extensions added volume and about 4-5" of length!
How Do Tape-Ins Work??
HotHeads are designed to act just like your own hair!
You wash and blow dry your hair with them in.
You sleep with them in, they are designed for long term you keep them in for 4-6 weeks at a time or longer depending on how fast your hair grows.
They are taped in at your root, so they grow with your hair.
After your hair has grown 3/4"-1" we remove them professionally and move them back up to your root.
   Call 204-452-1182 Book Your Free Consultation Today!