Looking for a change this Fall? Try gel nails! Gel nails can be shaped in a variety of styles (round, square, pointed) with lots of shade options (traditional French, colored French, solid color).
At Rituals in Hair and Skin our talented esthticians use the LCN Gel system. LCN  is a light cured resin used to extend and strengthen the natural nail, leaving you with beautiful natural looking nails for weeks. If you are one of those individuals whose nails are thin or brittle, gel nails are your answer! (Don't worry you're not alone.)  While gel nails are on they help to give your nails strength while still maintaining a more natural flexibility.
Ongoing at rituals: full set of gel nails , $65.00 & a fill for $45.00.                                        (nail art is an extra charge)
A package of 5 gel nail fills: $200.00 (save $25.00!)
Check out some of the amazing designs our talented service providers have done: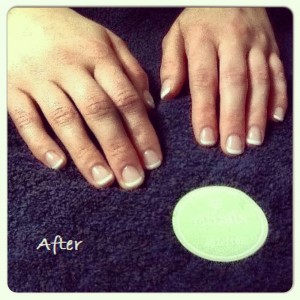 Bookmark and Share
Close
Bookmark and Share This Page
Link HTML:
Permalink:
If you like this then please subscribe to the
RSS Feed
.