MICRODERMABRASION
What is Microdermabrasion?
Microdermabrasion is a non-chemical, non-invasive procedure that uses a spray of microcrystals to remove the outermost layer of dry, dead skin cells and reveal younger, healthier-looking skin.
Benefits of Microdermabrasion:
Removes dull surface, stimulating an increase in collagen
Cleans out clogged pores
Prevents enlarged pores
Evens out mild complexion problems
Lessens the appearance of acne scars and fine lines
Overall improvement in tone, texture, and color
Effective for all skin types and colors
Immediate result with no downtime, pain, or side effects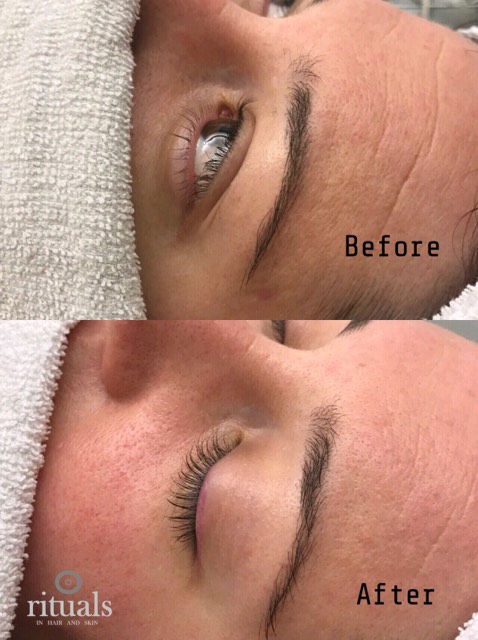 In this before and after, the client came in once a week and a total of 5 times. She had microdermabrasion and cold laser done each session.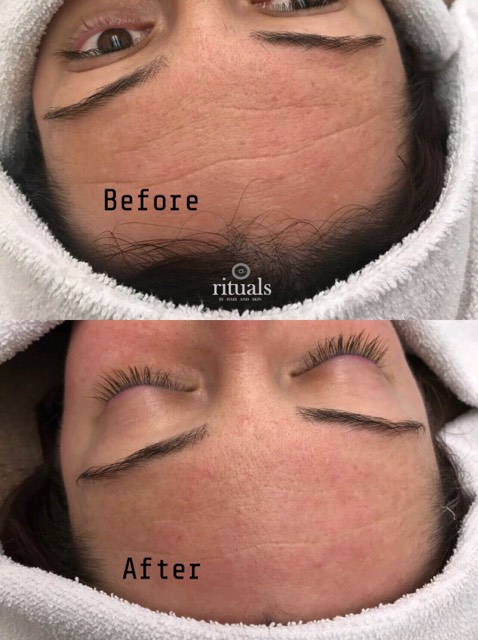 Call to book today! 204-452-1182