Smooth Infusion Naturally Straight progressively straightens your locks with every use. As you blow dry your hair, plant derived fibers, including a blend from organic aloe, maize and guar bean-creates a smooth new surface on hair, which significantly reduces frizz, any unwanted wave, protects your hair from heat styling, and helps prevent flyaways. The system also creates a locking layer to help hold your hair straight, day after day. After 5 consecutive applications, your hair will stay straight for up to 3 washes.
For best results, use with the Smooth Infusion shampoo and conditioner.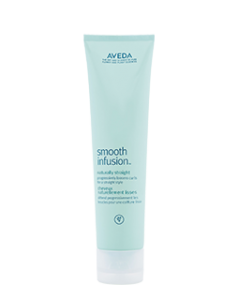 Bookmark and Share
Close
Bookmark and Share This Page
Link HTML:
Permalink:
If you like this then please subscribe to the
RSS Feed
.