We've said it time and time again: Just because you shower every day, doesn't mean you should shampoo your hair every day. Shampooing every day can strip the hair of essential oils that actually waterproof and moisturize the skin and hair. Hair can still stay fresh and like-new in between washes with the help of a magnificent little product we like to call dry shampoo. Take a look at these three ways dry shampoo works in your favor, even if your hair isn't a greasy mess! Our product recommendation is Label M Dry Shampoo which comes in original formula and a brunette formula!
 1. It Prolongs Your 'Do: These miracle workers lengthen the lives of your blowouts and thermally straightened locks, without stripping your scalp of its much-needed oils. Pro tip: focus on the hair close to your scalp and the areas that get greasy the fastest!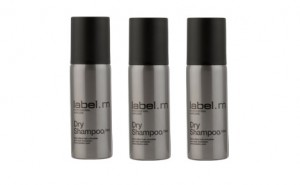 2. It Adds Texture and Body: All you ladies rockin' the bangs or short 'dos should listen up! Dry shampoo is great for adding some bounce and body to cropped hair. It also keeps bangs dry and prevents unwanted separation.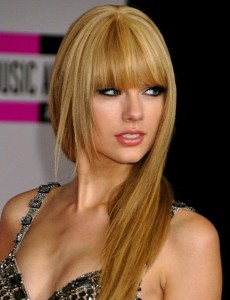 3. It Builds Height: Dry shampoo can be an essential styling tool when used appropriately. Spray some of this hair-saving solution into straight hair after styling or spray it onto your locks before taking a curling iron to them. The result is gravity-defying volume and fun!