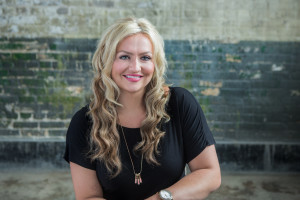 Kiersten takes immense pride in her passion for beauty, style and image as she knows the power they have in making clients feel and be their best. She lives for the moment when she reveals the end product and knows that she has touched someone's life in a positive way. Outside of Rituals, she takes that strong work ethic and applies it to her bodybuilding competitions. She understands that in order to look good you must feel good and fitness allows her that confidence in herself. She wants to continue to work hard in this industry and become someone known for her skills. She's moving on to makeup artistry next to complete her training so she can participate in all of her clients daily rituals.
Bookmark and Share
Close
Bookmark and Share This Page
Link HTML:
Permalink:
If you like this then please subscribe to the
RSS Feed
.