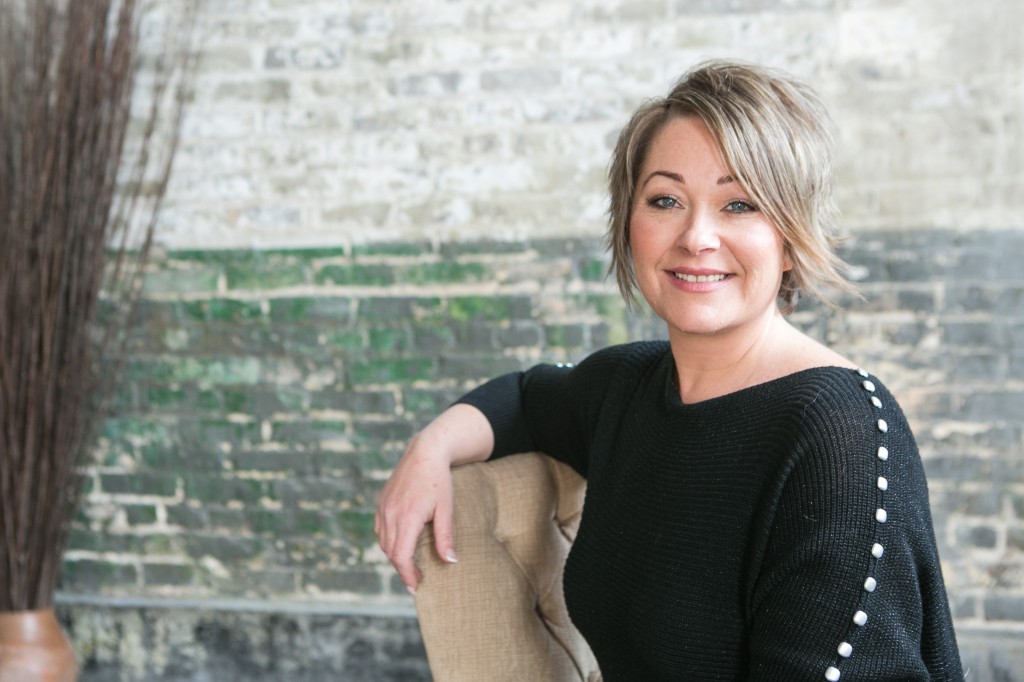 "It's not enough to have lived; we should be determined to live for something" – Leo Buscaglia
Lisa has been in the industry since 1995 and has been focused on improving herself in esthetics and make up artistry. She finds herself most happy when making others feel great and that is why she is so good at what she does. Family is first and foremost for Lisa and she loves to fish, paint, and go boating. Being outdoors camping, is Lisa's idea of a great time.
Lisa specializes in pedicures, manicures and facials.