Want to stop colouring your hair, but not sure how or what to do?
Have you been colouring your hair a much darker colour than your natural?
Are you naturally white or salt and pepper?
Don't want to chop off all your hair to get rid of the colour?
Not sure what to do?
Don't want to grow it out for 5+ years?
We Can Help You!
                      What are the steps? How long does it take? How much does it cost?                     What is the end result I can expect?
Full head of highlights – To lift out previous colour, it will go ORANGE/YELLOW! Don't freak out! This always happens..
like this picture —–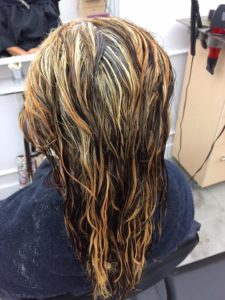 Toner- To cancel out the orange/yellow and get as ashy/silver as we can.
Total Cost $200+
We do as much as we can in one session, one session takes 3-4hrs.
End result much like the photos below…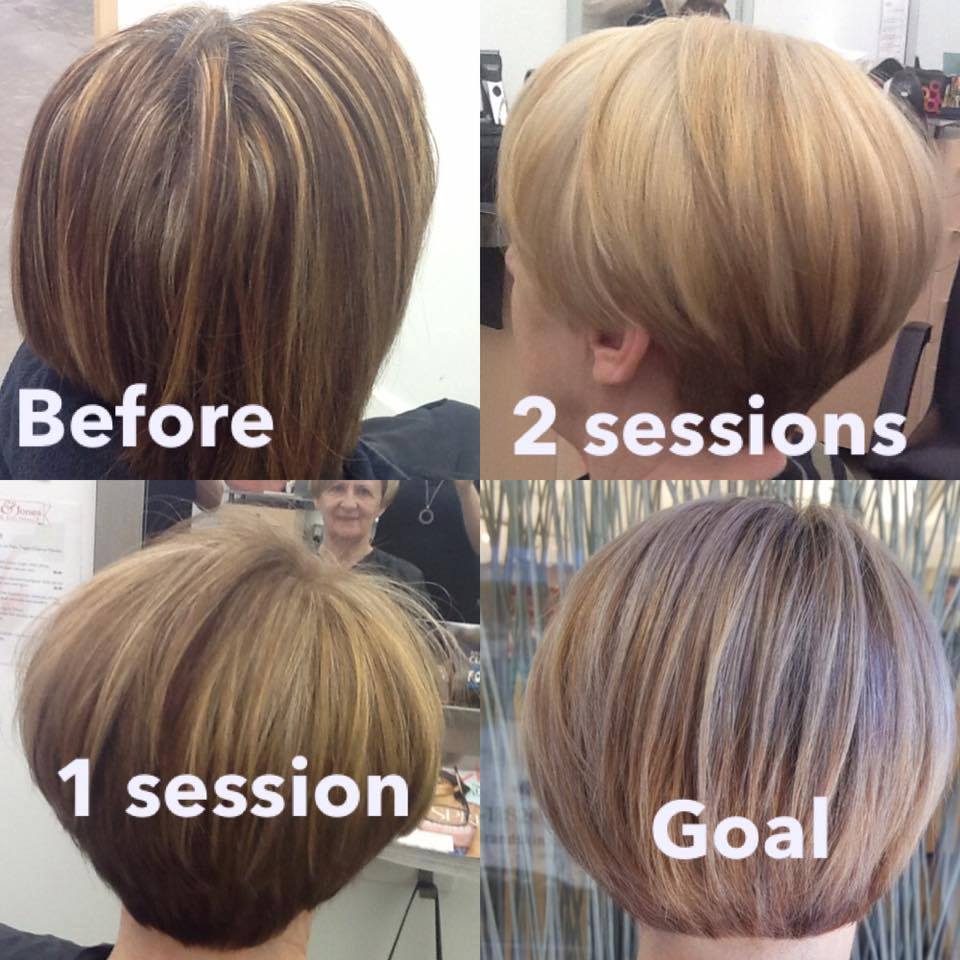 Bookmark and Share
Close
Bookmark and Share This Page
Link HTML:
Permalink:
If you like this then please subscribe to the
RSS Feed
.