HOW TO MAINTAIN BLONDE HAIR WITHOUT BREAKING THE BANK $
Want your hair freshened up but don't have $120+ for every 4-6 weeks?
TONING BETWEEN APPOINTMENTS!
The picture below was just a quick 10 minute toner done at the sink! There was no new highlights or anything else done to her hair!
Toner add on service is $20/40 grams (Stand alone service is more)
The amount we need depends on how much hair you have and how long it is! Many of our guests need 2-3 toners $40-$60 add on.
How often? Toners are needed every 4-6 weeks! They rinse out.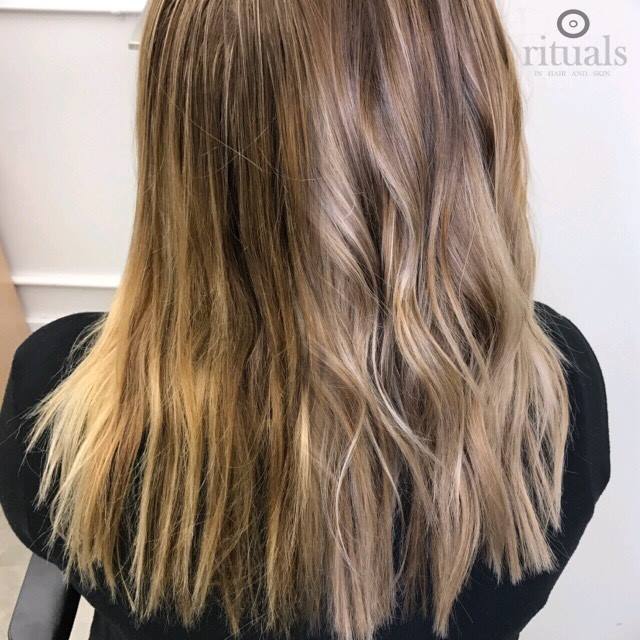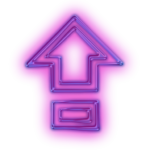 How To Maintain the Brassiness at Home:
You will NEED a purple/blue shampoo & conditioner to keep the brassiness away.
All purple shampoos are different, some are stronger than others you need to find one that works well with your hair. Some may be too strong and give your hair a purple/blue tinge. Some may be too weak and do nothing for toning.
Some people only need to use them once a week, some peoples hair require it every wash.. it is trial and error. Everyone's hair is different.
Once you have found what helps with yellow tones you should be able to go         6-10 weeks before your next appointment.