CHI Organics Tone & Shine color enhancing conditioner with ceramilk complex is derived from ceramic, amino acids, and silk. It provides hair with the ultimate in conditioning and enhancement of color in one easy step. Add depth and brightness to all hair colors and maintain salon fresh color daily.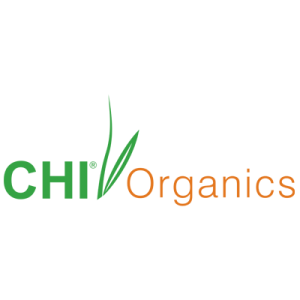 Marigold: for brown and red hair to enhance golden tones.
Dark Chocolate: for brown hair to enhance depth.
Red Mahogany: for red hair to enhance the vibrancy.
Red Auburn: for red and brown hair to enhance red tones.
To Use: Shampoo hair and towel dry.Apply CHI Tone & Shine to hair, work through evenly, leave in for 1-5 minutes and rinse. Can be used daily. To achieve longer lasting results, leave in for 20-30 minutes and rinse.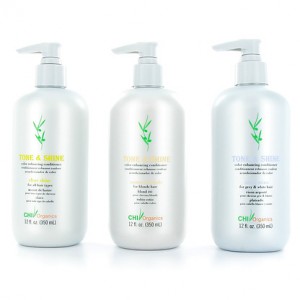 The CHI Tone & Shine conditioners are on sale for 30% off for the month of August!     Now: $18.90.