Guys Trends are Beards and Barbered looks!!!
Beards for guys are all the rage this season , and to keep the beard looking good and to maintain it , you should get your guy this set of Reuzel Beard foam and pomade, will keep it soft and manageable.  We also have sandalwood combs for  a well groomed beard , boar shaving brushes and Wahl nose and ear trimmers.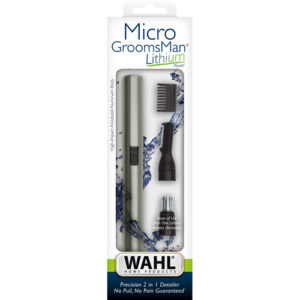 Your guy will look dashing and have a beard that you want to touch.
Hair trends for men are very interesting and involve barbering techniques , but also need some products that have some hold to them.  Pomades that have heavy hold , high shine , or mat finishes , are needed to keep the style in place and you want them to water soluble.
Reuzel has a great selection of just what these styles require.

Aveda also has a whole men's line to keep those coiffed looks. If your guy has thinning hair then a hair loss or thinning program will help , the new Men's Invati system will help to bulk up the hair and help to prevent hair loss and breakage.
Guys like simple systems, but are still very interested in looking good fast, so keep in mind when looking for the right products for their maintenance, cost is not the issue, but keep it simple!!!!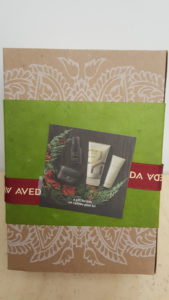 Aveda Men's gift set is $57.00 for 4 products, great value!!!